Krav Maga: The Best Defense
(3)
| | |
| --- | --- |
| | Get it with a Free Trial! |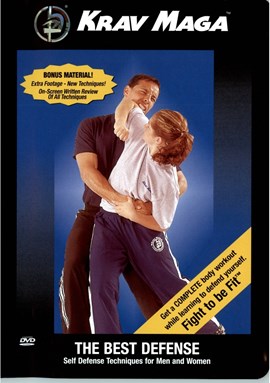 Description: Chokes, headlocks, bearhugs-violent attacks such as these can occur without warning. Krav Maga teaches you to respond to such assaults quickly, effectively and without hesitation. The Krav Maga approach to defending yourself by eliminating the danger and counterattacking immediately is designed to end the assault and keep you safe.
Fighters
Instructor
Category
Duration (approximate)

30 minutes

Date Added:
05/27/2016
Production Year:
Format:
DVD
There are currently no member reviews. Be the first to review this title.