Krav Maga: Basic Combatives
(3)
| | |
| --- | --- |
| | Get it with a Free Trial! |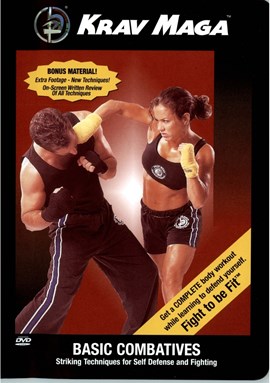 Description: There are no rules when your life is in danger. You must know how to effectively and powerfully deliver counterattacks to vulnerable target areas, such as the eyes, throat, and groin whether you are standing or down on the ground.
Fighters
Instructor
Category
Duration (approximate)

30 minutes

Date Added:
05/27/2016
Production Year:
Format:
DVD
There are currently no member reviews. Be the first to review this title.